Embrace the enchantment of autumn in Central Ohio's finest pumpkin patches, fall markets, and delightful corn mazes. Immerse yourself in the vibrant fall foliage as you wander through fields of plump, orange pumpkins and golden cornstalks. Enjoy delightful hayrides, navigate challenging corn mazes, and introduce your little ones to the joy of petting farm animals. Savor the flavors of freshly baked apple pies and sip on warm cider as you create cherished memories with family and friends. Fall in Central Ohio is a season of togetherness, adventure, and the simple pleasures of harvest time. Here is our curated list of Central Ohio pumpkin patches you can't miss!
Leeds Farm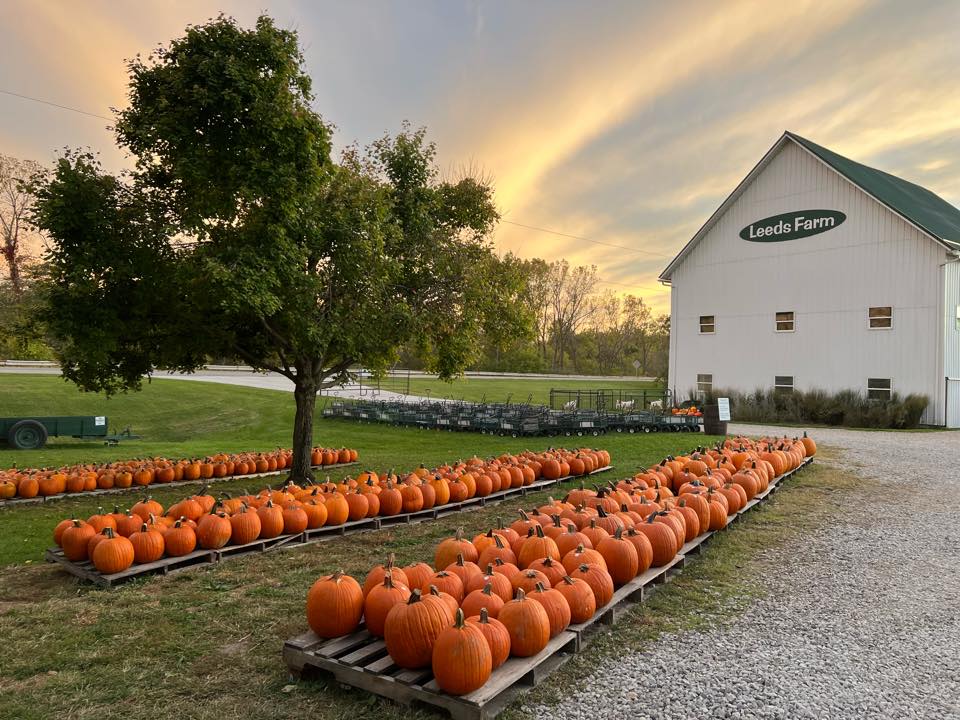 Leeds Farm is known for its extensive pumpkin patch, corn maze, and numerous family-friendly activities. They have a pumpkin slinger, hayrides, farm animals, and more. This farm has a variety of pumpkins to choose from, as well as a corn maze, hayrides, and other fall activities. It is located at 8738 Marysville Rd, Ostrander, OH 43061.

Visitors can pick their own pumpkins. These patches often have a variety of pumpkin sizes and types for different purposes, such as carving or cooking. You can find the entire schedule here.
Circle S Farms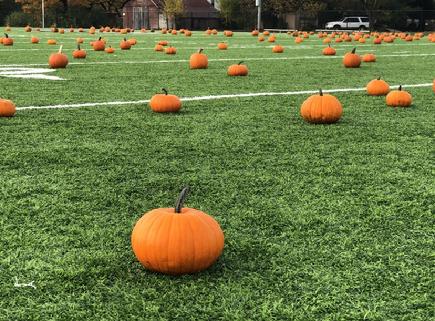 Circle S Farms is located in Southwest Franklin County on State Route 665 in Grove City, 3 miles west of the town of Darbydale. It is famous for its annual Fall Festival, featuring a pumpkin patch, hayrides, a corn maze, and a petting zoo. They also have a market with fall produce and goodies. It is a family-owned fruit and pumpkin farm specializing in U-pick strawberries and raspberries. They also offer group tours, field trips, hayrides, bonfires, pumpkin patches, a corn maze, a fun barn, and more! They also have gourmet foods and gift baskets with homemade preserves, mustards, cheeseball/dip mixes, and specialty foods. You can find their schedule here.
Pigeon Roost Farm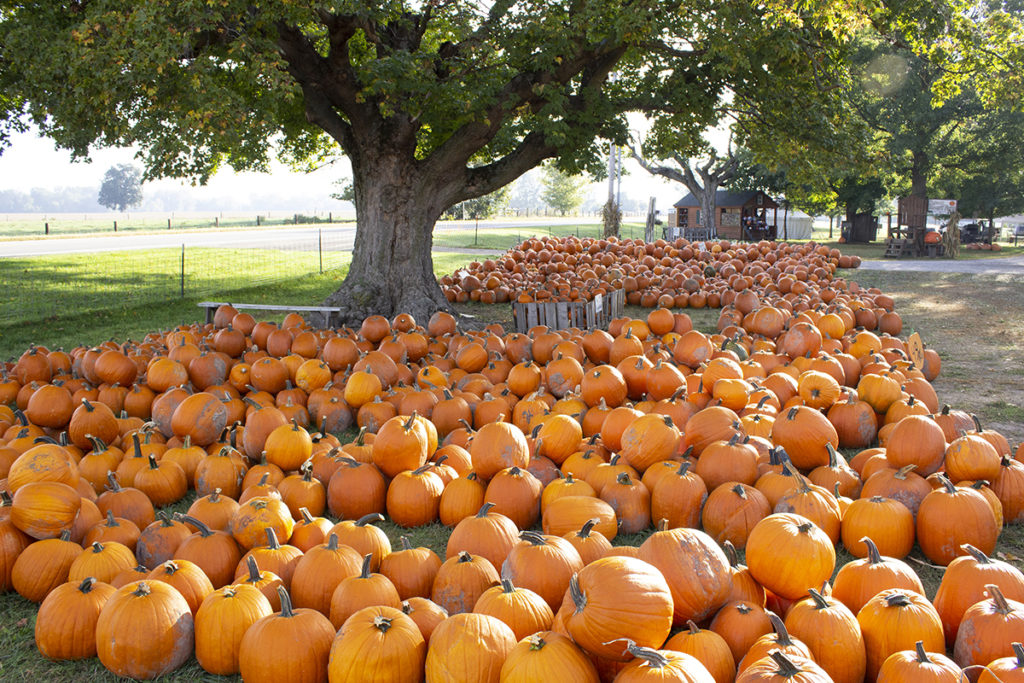 Pigeon Roost Farm is located at 4413 National Rd SW, Hebron, OH 43025, and is known for its pumpkin patch and corn maze. They have a fun pumpkin cannon, farm animals, plenty of pumpkins, and so much more! Their country store is known for its fall decorations as well as homemade jams, candy, honey, and more. You can find the schedule here.

Pigeon Roost Farm has a huge assortment of pumpkins! Do not be surprised if it takes a while to make your choices! Half of the fun is in the search for the perfect pumpkin. The pumpkins are brought in from the fields and displayed in the barnyard for your selection. You can find their schedule here.
Lehner's Pumpkin Farm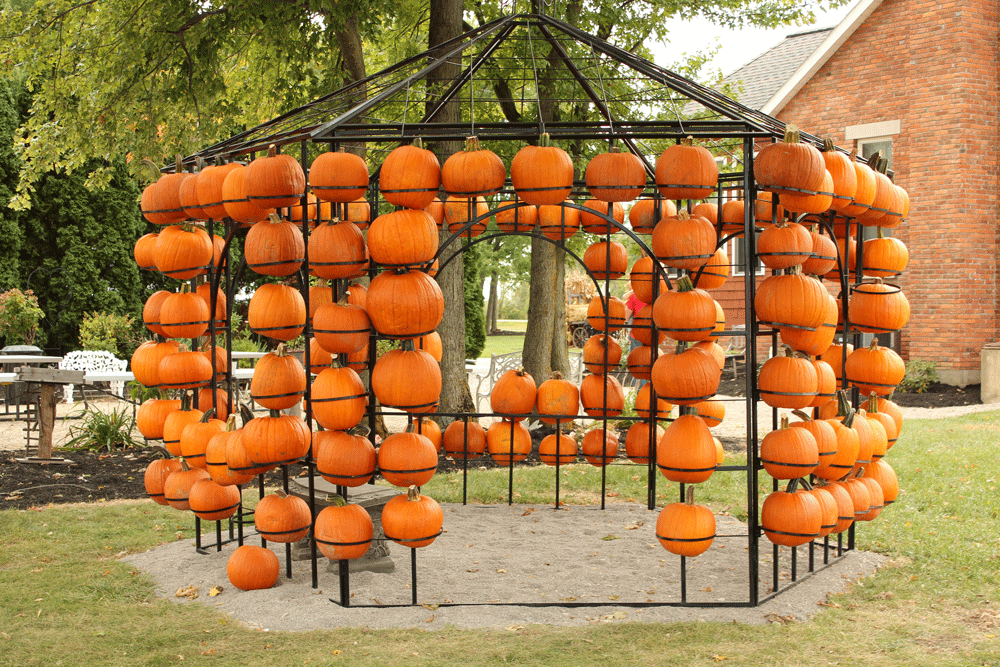 Lehner's Pumpkin Farm is located at 2920 State Route 203, Radnor, OH 43066, and offers a wide selection of pumpkins and gourds. They also have a corn maze, a straw maze, and a play area for kids. Visitors can pick their own pumpkins from the patch, take a hayride through the corn maze, play in the straw maze, and visit the petting zoo. The farm also has a variety of food and drink options available, as well as a gift shop. You can find their schedule of events here.
Jacquemin Farms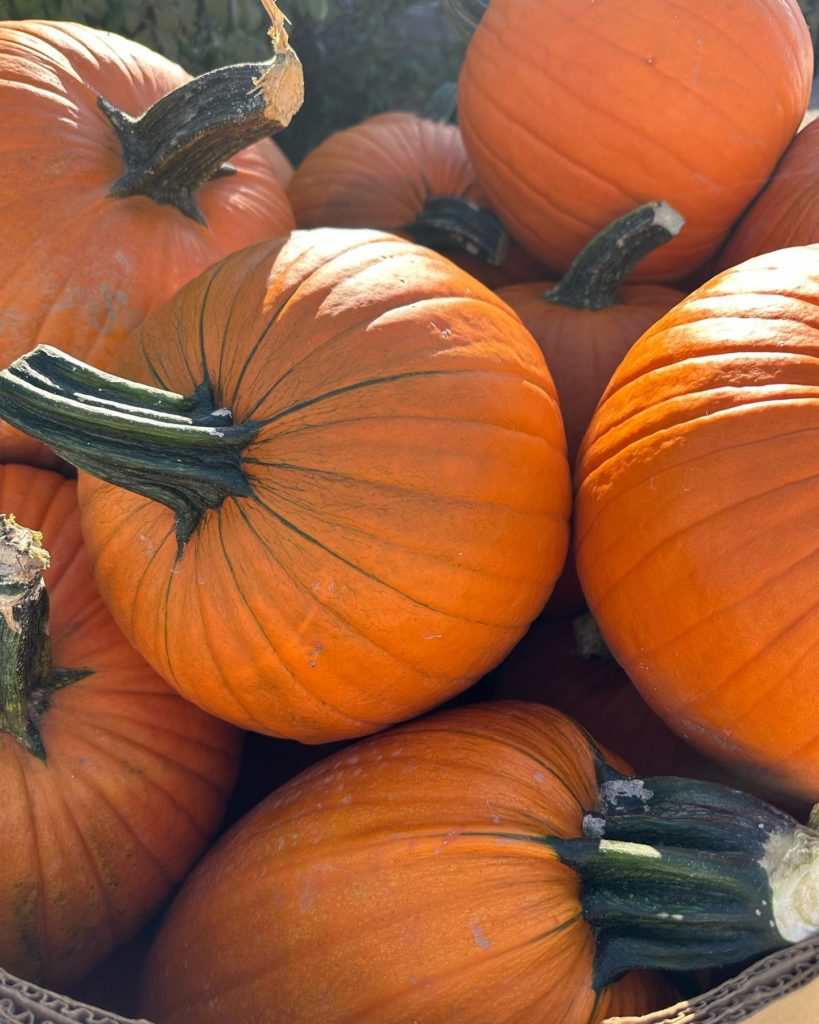 Jacquemin Farms is located at 7437 Hyland-Croy Rd, Plain City, OH 43064, and offers a variety of pumpkins, gourds, and squash. You can also enjoy a hayride, corn maze, and their fall market. Their farm started 35 years ago as a U-Pick strawberry patch, and they now have a U-Pick pumpkin patch as well. With around 2.5 acres of strawberries and 15 acres of pumpkins, they greatly enjoy welcoming families to have a fun experience at the farm. They believe in connecting people with the land through their U-Pick experiences and their home market and are dedicated to providing the freshest produce. You can refer to their schedule here.
Lynd Fruit Farm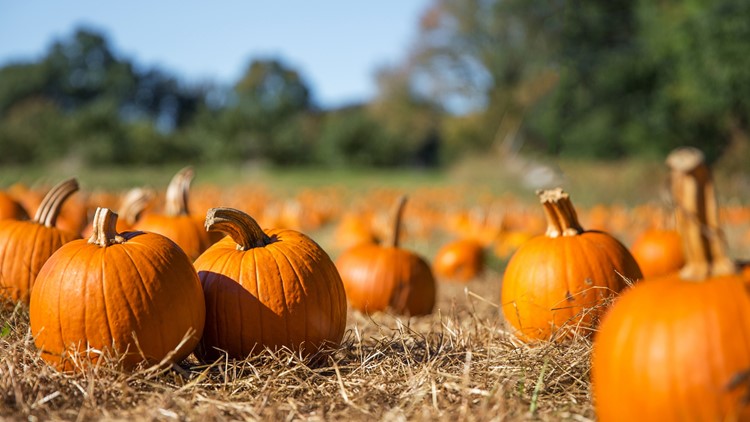 Lynd Fruit Farm often features a pumpkin patch where visitors can pick pumpkins for carving, decorating, or other seasonal uses. It's a great place for families to enjoy both apple and pumpkin picking during the autumn months.

Lynd Fruit Farm typically operates an on-site farm market where visitors can purchase fresh produce, including apples, pumpkins, and other seasonal fruits and vegetables. They may also sell products like jams, honey, and baked goods. You can refer to their schedule here.

Pumpkin Patches for Everyone!
No matter where you are located in Central Ohio, there is a pumpkin patch just a short distance from you! So get out there, throw on your flannel, and gather some pumpkins. Maybe even hit an apple orchard on the way, we have a guide to Central Ohio Apple Orchards!