Discover Columbus' top haunted houses for spine-tingling tales, eerie encounters, ghostly adventures, and chilling haunts. These haunted houses offer an escape into the macabre and the unknown, promising an unforgettable and heart-pounding experience. Embrace the fear and embrace the spirit of the season. The ultimate supernatural experience awaits in the Buckeye State. Here is our list of The Top Haunted Houses In Central Ohio.
Dead Acres Haunted Hoochie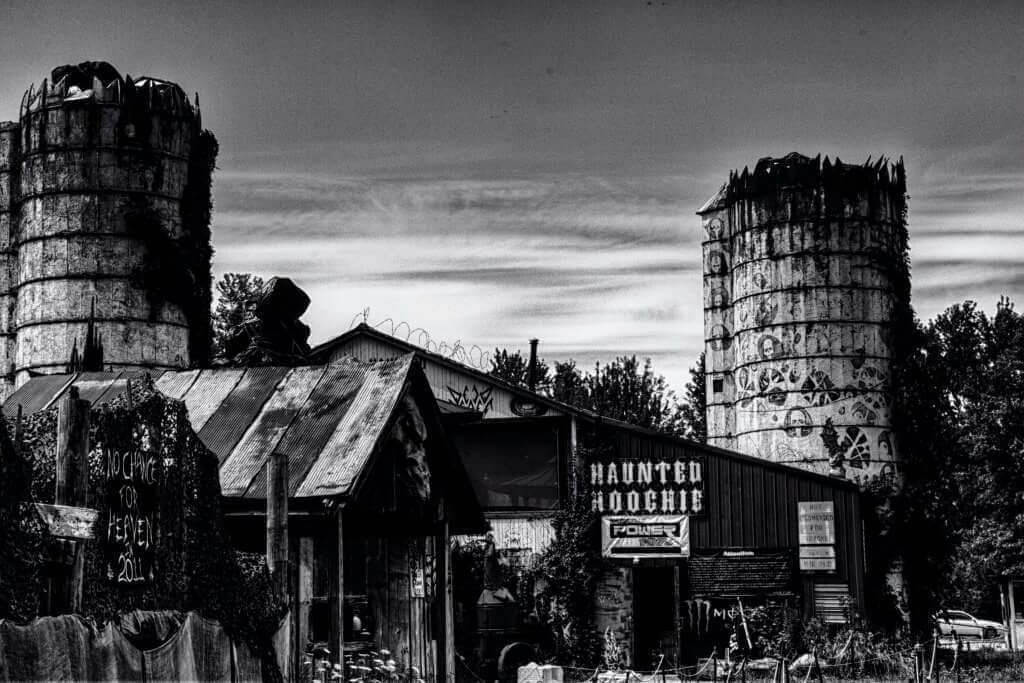 Dead Acres Haunted Hoochie is located in Pataskala, this attraction is infamous for its extreme and intense scares and is a Central Ohio classic. It's known for pushing the boundaries of traditional haunted houses and is recommended for those seeking a thrilling and intense experience. This extreme haunted attraction takes fear to the next level.
Brace yourself for a night of unparalleled horror, where gruesome scenes, terrifying creatures, and a macabre atmosphere combine to push the boundaries of fear. Will you survive the relentless scares and unsettling experiences that await at Dead Acres Haunted Hoochie? You can purchase your tickets here.
Carnage Haunted House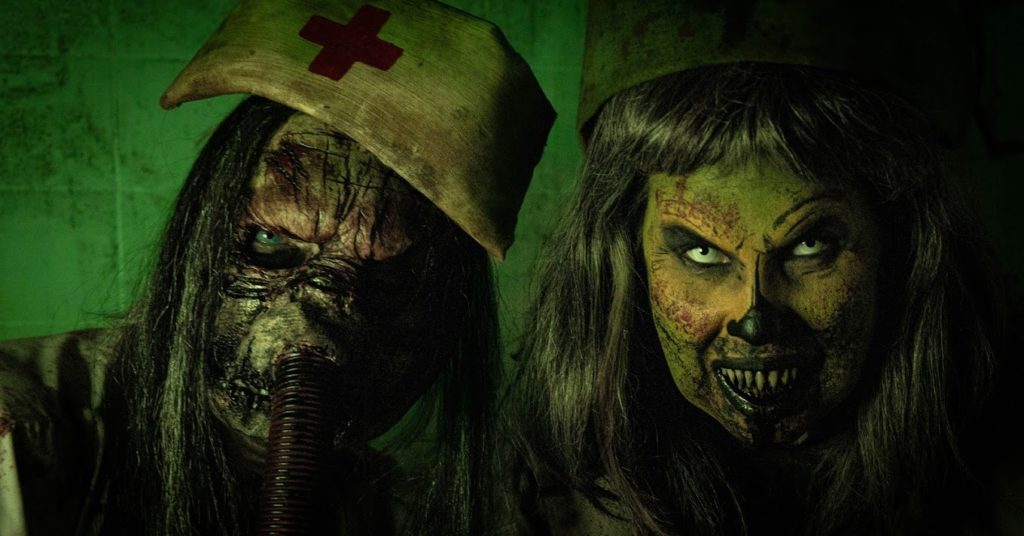 Carnage Haunted House is a nightmare come to life. Located at 3770 Refugee Road in Columbus, this haunted attraction offers a relentless assault on your senses with its immersive and gruesome scenes. Enter a world of terror where every corner hides a new fright, and where the line between reality and the macabre blurs. With a commitment to pushing the boundaries of fear, Carnage Haunted House promises an unforgettable and chilling experience that will haunt your dreams long after you leave.

Carnage Haunted House offers a spine-tingling journey through various themed rooms, each with its own set of scares and horrors. You can purchase your tickets here.
The Haunted Farm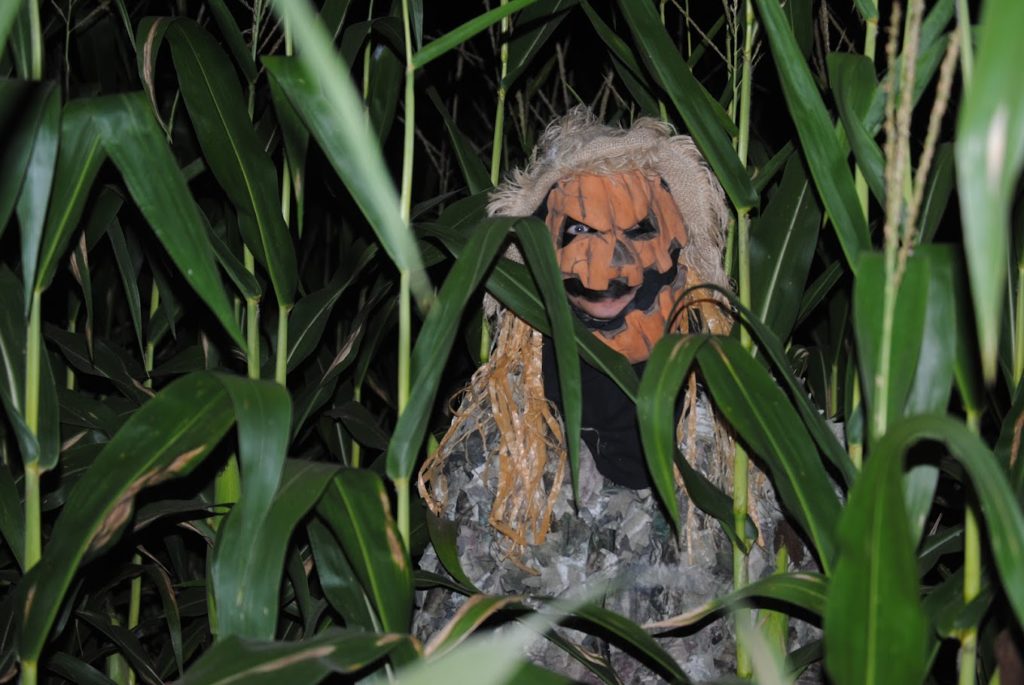 The Haunted Farm is located at 5450 Old Millersport Rd NE in Pleasantville. This haunted attraction offers a haunted hayride and a walk-through experience through a haunted barn. It combines eerie outdoor settings with creepy indoor scares.
The Haunted Farm is a great place to go for a good scare this Halloween. With its variety of attractions and live entertainment, there is something for everyone to enjoy. You may purchase your ticket here.
Brimstone Haunt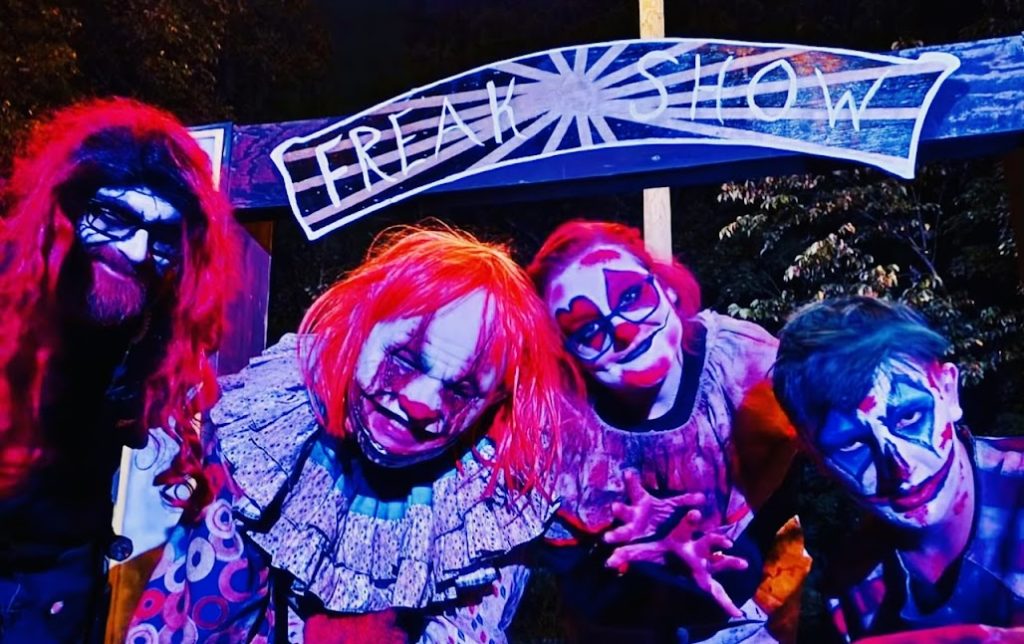 Brimstone Haunt is a haunted attraction located at 525 Brimstone Road in Wilmington. It is known for its five terrifying attractions which are The Brimstone Farm, The Forgotten Forest, Psychosis, Zombie Assault, and Deadshot.
Brimstone Haunt is a great choice for thrill-seekers who are looking for a truly terrifying experience. With its five terrifying attractions, there is something for everyone to be scared of. You can purchase your tickets here.
Escape Blood Prison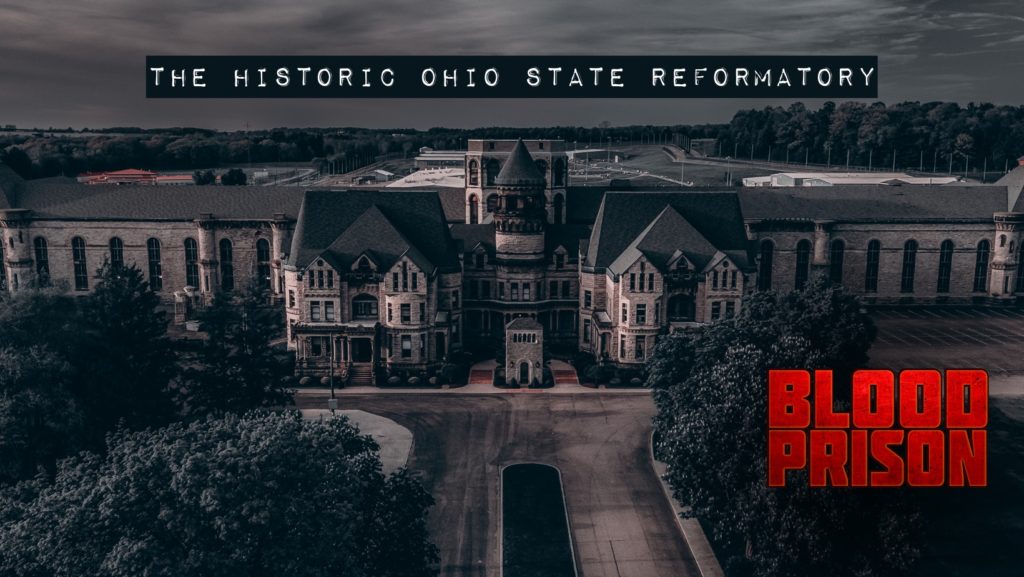 Escape from Blood Prison is located at 100 Reformatory Road in Mansfield and is a haunted house that takes place inside the Ohio State Reformatory, a former prison that is now a popular tourist destination. It's a great choice for people who want to experience a truly haunted location.
Escape from Blood Prison is a harrowing walk through the unrelenting horrors of the Ohio State Reformatory—the state's notoriously haunted prison. In this unsettling space where paranormal activity abounds, hear the ear-splitting wail of the warden's widow. Encounter the frightening phantasms of maniacal inmates and deformed guards in the world's largest free-standing steel cell block. Descend into the suffocating blackness of The Hole. You can purchase your tickets here.
Fear Columbus Haunted House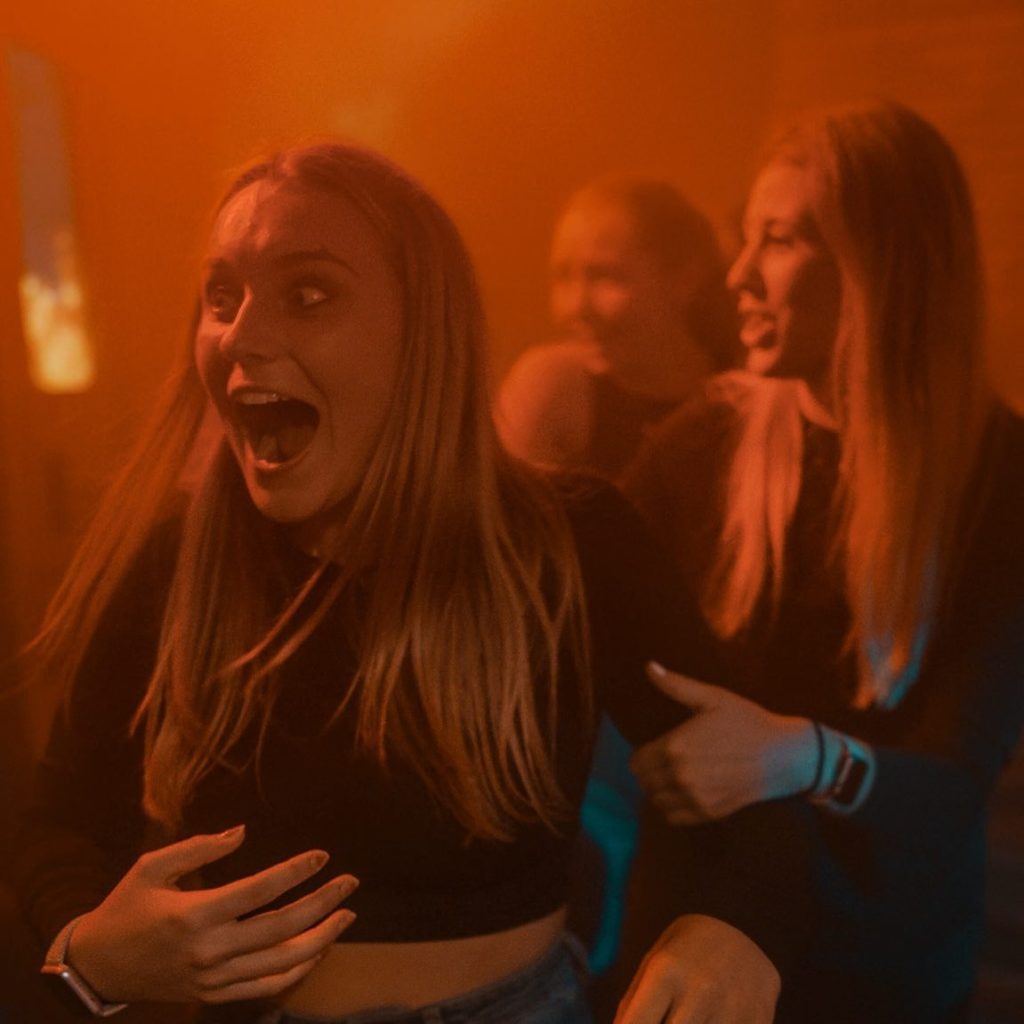 Fear Columbus is located at 2605 Northland Plaza Drive in Columbus and is one of the largest and most elaborate haunted house productions in Ohio. It features two immersive attractions under one roof, photo ops, a retail store, and endless scares.
Fear Columbus is not for the faint of heart. It is designed to be a total sensory overload, with strobe lights, fog machines, and loud noises. Guests should be prepared to be scared and possibly touched by the actors. You can purchase your tickets here.
Columbus Ohio's Premier Haunted House Experience
Gather your bravest friends and venture forth into the darkness, for within these haunted halls, you'll discover the true meaning of terror. Don't miss out on the frightful fun that awaits in Columbus this Halloween.