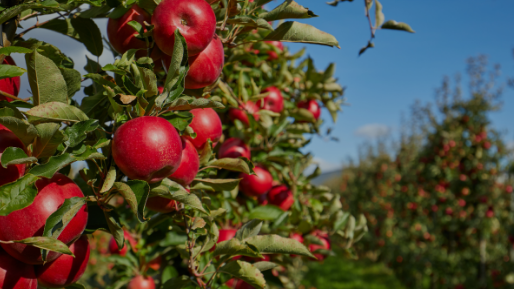 Explore Central Ohio's finest orchards and embrace the joy of apple picking with our curated list of top destinations. Discover the perfect spots to savor the autumn harvest season.
The best apple-picking destination in Central Ohio depends on your individual needs and preferences. Whether you're looking for a large selection of apple varieties and a variety of activities for families or a convenient location and affordable prices, we have the orchard for you!
No matter which orchard you choose, you're sure to have a fun and memorable time apple-picking in Central Ohio this fall.
Lynd Fruit Farm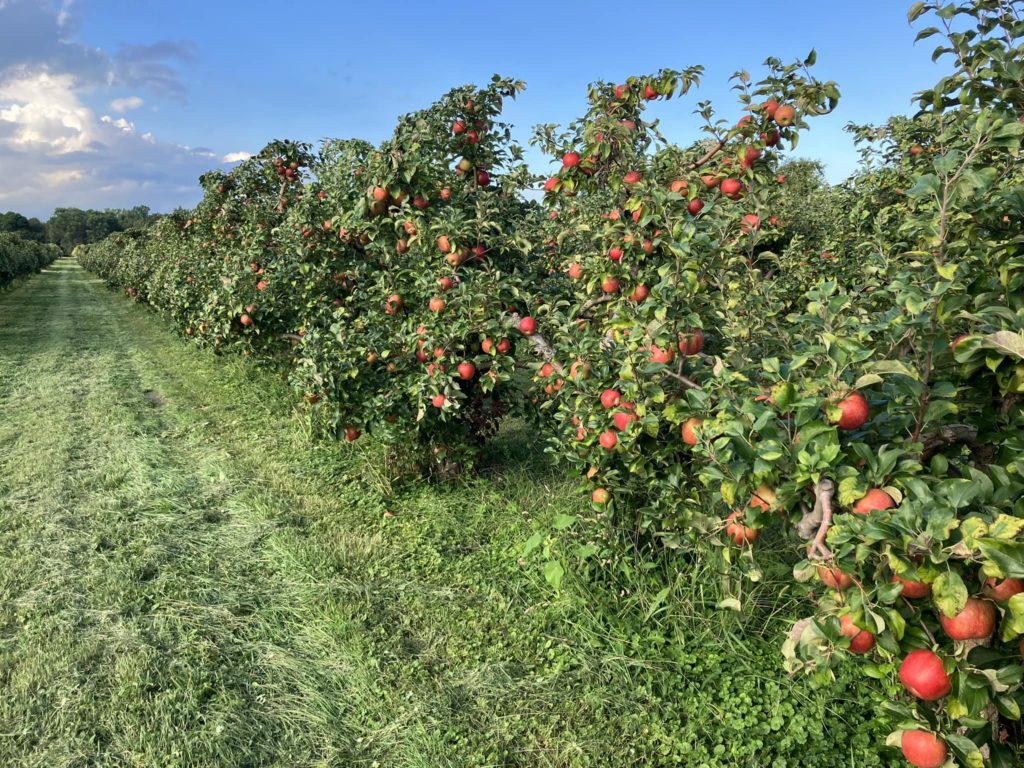 Lynd Fruit Farm is a top choice, located about 30 minutes east of Columbus in Pataskala. They offer a variety of apples, and depending on which apple you want will dictate the day you should go. You can find the entire apple-picking schedule here.
They often have seasonal events and activities for the whole family. Other activities include a pumpkin patch, corn maze, butterfly garden, and an outdoor market with fresh produce, jams, baked goods, and more.
CherryHawk Farm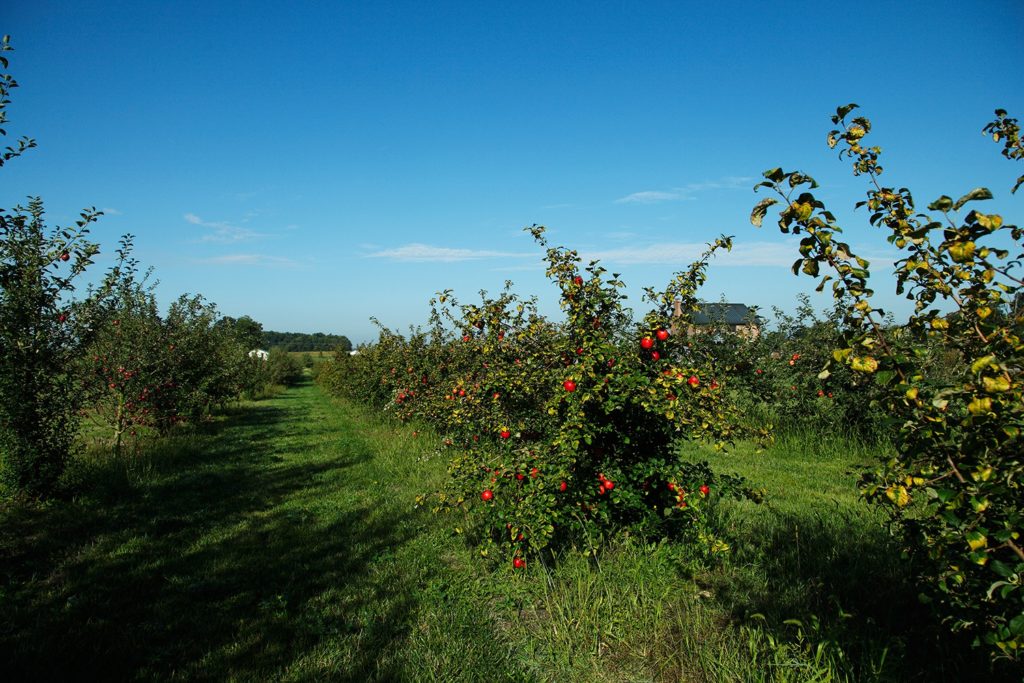 CherryHawk Farm is approximately 40 minutes northwest of Columbus in Marysville. They have a selection of 19 apple varieties and also offer a corn maze and other fall activities.
As a U-Pick orchard, you can pick the apples yourself, and the schedule of which apples are available can be found here.
Apple Hill Orchards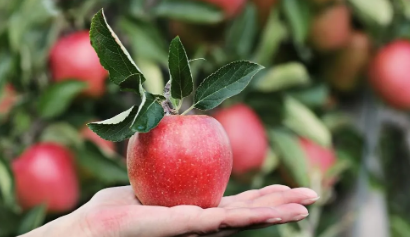 Apple Hill Orchards is a U-Pick orchard located at 1175 Lexington-Ontario Rd in Mansfield. They are open from 9 AM to 6 PM daily from now to October 30, 2023. They offer pick-your-own apples, as well as a variety of other activities, such as hayrides, wagon rides, and a playground.
Apple Hill Orchards offers not only apples, but also cherries, pears, peaches, and plums. In addition to an assortment of lettuces, tomatoes, carrots, and other vegetables from their year-round high-tunnel greenhouse. Their harvest schedule provides approximate date ranges for each of their major crops and varieties.
The Orchard & Company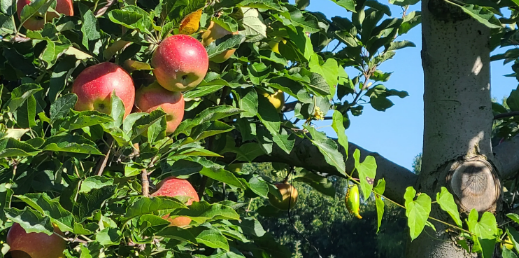 The Orchard & Company is located at 7255 US HWY 42 in Plain City. It's a family-friendly destination with apple picking, pumpkin patches, corn mazes, and more. It is a great place to enjoy the fall season and spend time with family and friends. Whether you're picking your own apples, taking a wagon ride, or just enjoying the scenery, you're sure to have a fun time at The Orchard & Company.
They are a U-Pick orchard which means that you pick them yourself, and the harvest schedule can be found here.
Legend Hills Orchard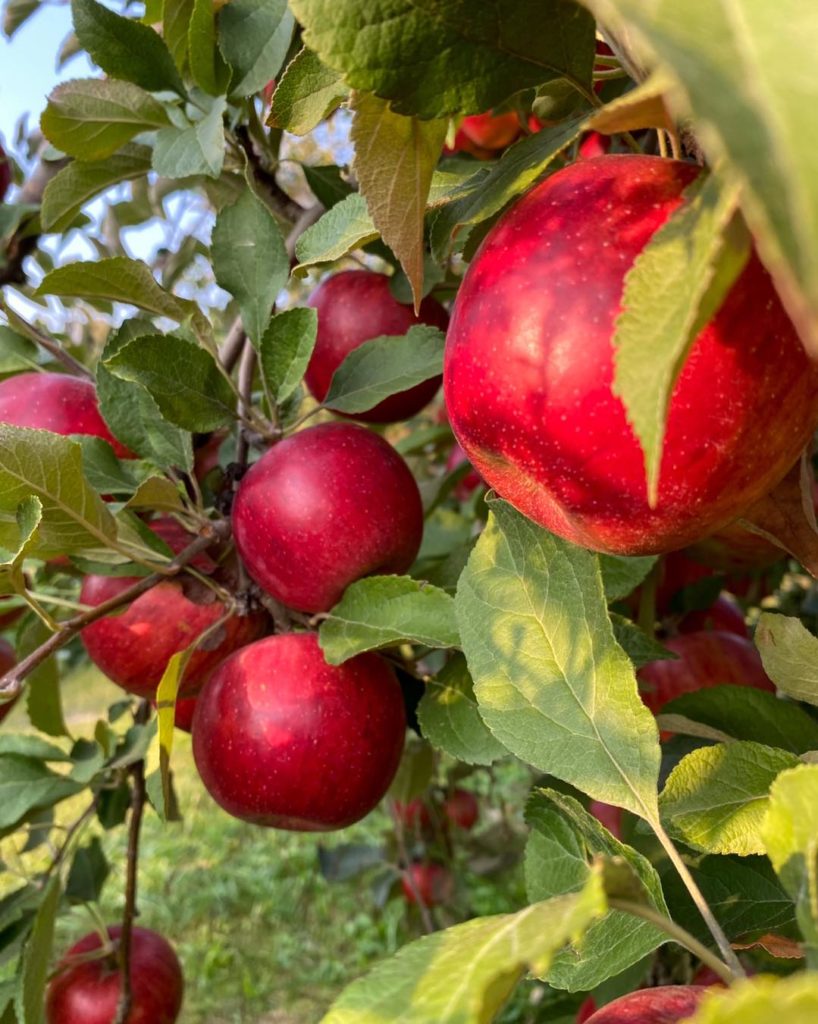 Legend Hills Orchard is a family-owned orchard and is about an hour drive northeast of Downtown Columbus in Utica. They offer a scenic orchard for apple picking on a property of more than 300 acres.
They have been growing peaches, apples, and various vegetables on over 130 acres for over 90 years. The orchard is open year-round, but their pick-your-own season typically runs from June to October. They offer over 25 varieties of apples, as well as peaches, strawberries, cherries, and pumpkins depending on the time of the year. The orchard also has a farm market that sells fresh produce, baked goods, jams, jellies, and other locally made products.

In addition to picking your own fruit, Legend Hills Orchard offers a variety of other activities, such as hayrides, wagon rides, and a corn maze. They also have a picnic area and a playground, making it a great place to spend a day with family and friends.
Branstool Orchards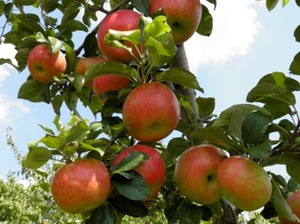 Branstool Orchards is a family-owned orchard located in Utica. They are known for producing a variety of fruits, including peaches, apples, and plums. Branstool Orchards is often associated with high-quality, locally grown produce and is a popular destination for people seeking fresh fruit in Central Ohio. They grow more than 40 different types of apples, and you can walk their orchard and pick your own.
Visitors can enjoy picking their own fruit during the harvest season and often find homemade jams, jellies, and other products in their farm market.
The Possibilities are Endless!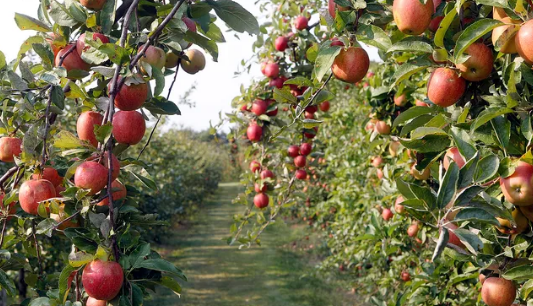 We are lucky to have so many options in Central Ohio for our fall activity bucket list. You are bound to find an option that fits your needs, budget, and desires, no matter which orchard you visit! Get out there and enjoy the fall season, and check out our guide to Central Ohio Pumpkin Patches while you are at it. Winter will be here before we know it!